Mr. Johnson is a 1969 graduate of The George Washington Carver High School.
George Johnson, former dean of Elon's law school, dies at 69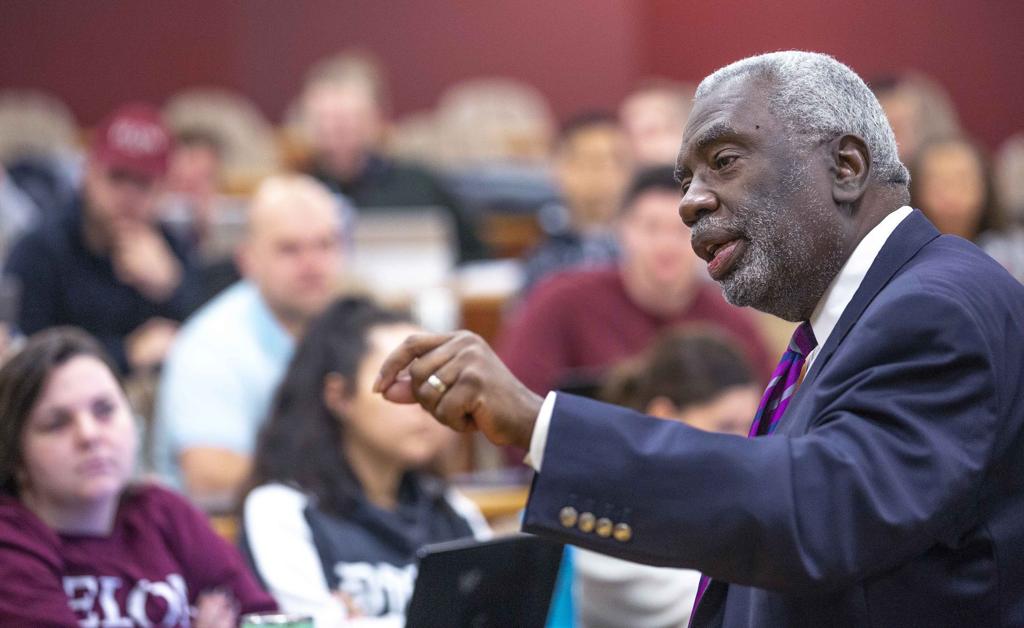 John Newsom john.newsom@greensboro.comNov 16, 2020
GREENSBORO — George R. Johnson Jr., a former dean of Elon University's law school and a well-known figure in North Carolina legal circles, died Sunday at age 69.
The Elon University School of Law announced Johnson's death Monday on its website. The law school said he died after a long battle with cancer.
In a statement, Elon University President Connie Ledoux Book said Elon and legal education "have lost a great leader of integrity and intellect."null
"His many contributions and mentorship of students have forever impacted and made better Elon Law," Book said. "We are deeply grateful, and George will be sorely missed."
Johnson joined the Elon Law faculty in 2006 — the year the law school opened in downtown Greensboro. He was named interim dean two years later after the retirement of Leary Davis, the law school's founding dean.
Johnson later became the law school's second permanent dean, a role he held from 2009 until 2014, and first Black dean.
Since stepping down as dean, Johnson had served on Elon Law's faculty and taught classes in constitutional law, contracts, critical race theory and introduction to legal studies.null
Before coming to Greensboro, Johnson graduated from Amherst College in Massachusetts and Columbia University's law school in New York. He worked for the U.S. House of Representatives and at the White House during President Jimmy Carter's administration and later taught law at George Mason University and Howard University.
Johnson served as president of LeMoyne-Owen College in Tennessee from 1996 to 2002.
He was working in private legal practice in Washington, D.C., when he became Elon Law's first associate dean of academic affairs in 2006.
Elon Law named Johnson dean emeritus in 2015 and hung his portrait in the law school's main commons area.
Earlier this year, the N.C. Bar Association named Johnson one of its Legal Legends of Color. The state bar association cited Johnson's leadership of Elon Law's effort to gain full American Bar Association accreditation and his mentorship of the law school's Black students.null
"His scholarship and professional achievements notwithstanding, what strikes me most about George's legacy at Elon Law is the sheer volume of students and graduates he mentored and inspired, notably but by no means exclusively through the Black Law Students Association," current Elon Law dean Luke Bierman said in a statement. "George recognized the power of diversity, equity and inclusion, not only at Elon Law, but across the profession."
Johnson is survived by his wife, Dr. Linda Morris, and their son, William. Plans for a memorial service were incomplete Monday. Elon Law George Johnsonnull
Contact John Newsom at (336) 373-7312 and follow @JohnNewsomNR on Twitter.View on greensboro.com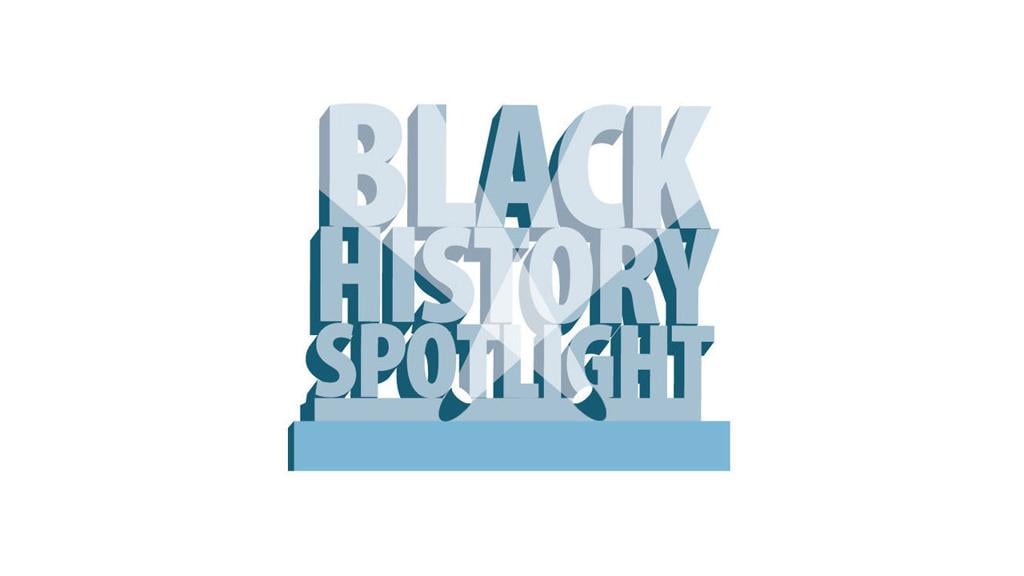 Tags
© Copyright 2020 Greensboro News & Record, 200 E. Market St. Greensboro, NC | Terms of Use | Privacy Policy